GDAŃSK – THE AMBER CITY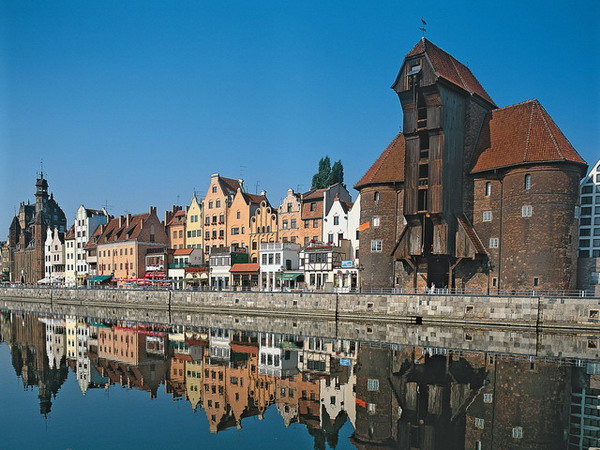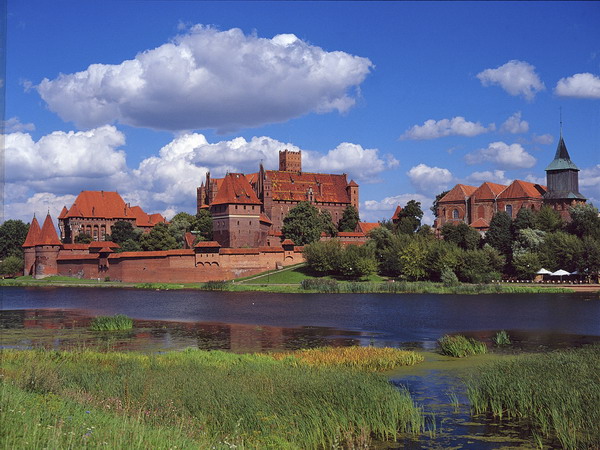 1 day – Transfer from the Gdańsk airport to hotel centrally located, close to the Old Town and the main tourist attractions. Afternoon and evening at leisure. The area is dotted with little cafes, restaurants, amber souvenir shops, museums and art galleries.
2 day – After breakfast, a walk tour of Gdańsk with a local guide. The sightseeing of Old Town houses, gates, churches, the Town Hall, the Artus Court and the Fountain of Neptune in front of it and the old wooden crane.
GDAŃSK and the Tricity– the Poland's seaside window on the world, situated on the Bay of Gdańsk and the Baltic Sea. It is one of the largest tourist attractions in Poland. The history of the Tricity is an important element of the contemporary consciousness of every Pole: It was here that the strikes of 1970, 1980 and 1988 set in motion the destruction of the communist system. In 1980, Lech Wałęsa led the strike at the Lenin Shipyard in Gdańsk, which became the cradle of the Solidarity social movement. The trade-union leader went on to become the president of Poland and winner of the Nobel Peace Prize.
In the afternoon an excursion to MALBORK and visit to the famous largest fortress of the Teutonic Knights, an outstanding relic of medieval stronghold architecture. "Light and sound" spectacles are held here as well as knights' tournaments for those who find looking at museum collections is not enough.
3 day – Breakfast and transfer to the Gdańsk airport.

Price for person, for package                       01.04.09 – 31.10.09         01.11.09 -31.03.09

Hotel 4*
Per person in double room                              325 Euro                         315 Euro
Per person in single room                               435 Euro                         425 Euro
 
Hotel 3*
Per person in double room                              270 Euro                         260 Euro
Per person in single room                               325 Euro                         315 Euro
Minimum of participants: 2 persons
The package includes:
- two nights in hotel 4*/ 3* with buffet breakfast
- walking sightseeing tour of Gdańsk , with English speaking guide (3h)
- regular excursion to Malbork, with English speaking guide ( 3h), service of the
Castle guide, entrance ticket, transportation by coach.
- private transfers: airport-hotel-airport