WARSAW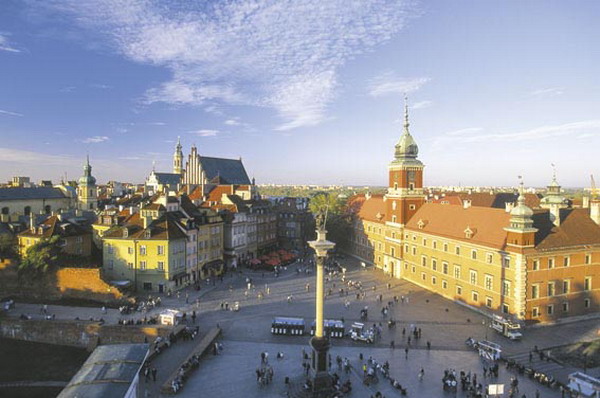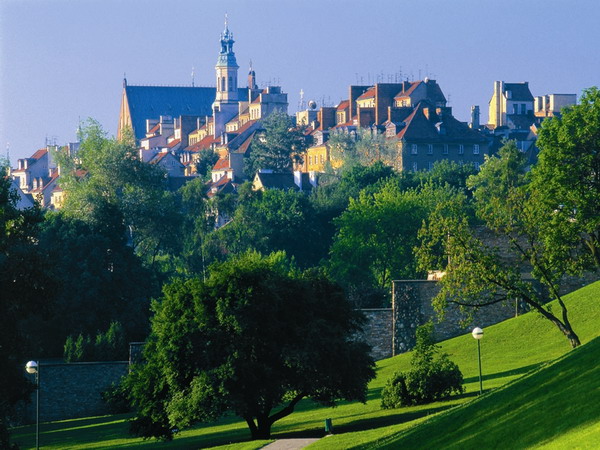 The capital of Poland and its largest city. It is located on the Vistula river roughly 350 km from both the Baltic Sea coast and the Carpathian Mountains. Its population as of 2004 was estimated at 1,692,900, with an urban agglomeration of approximately 2,760,000. The city area amounts to 516.9 km², with an urban agglomeration of 6100.43 km²  more.....
CRACOW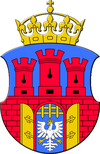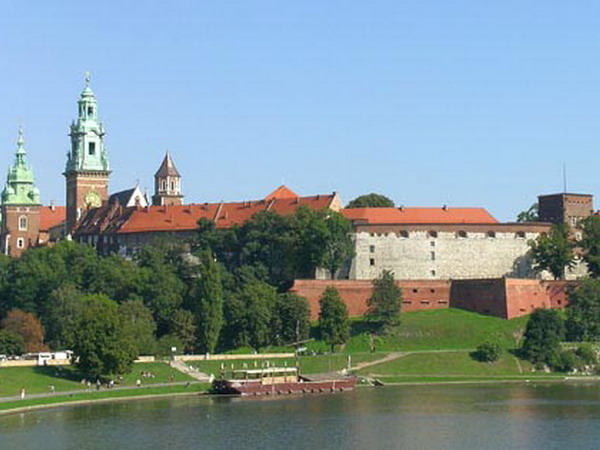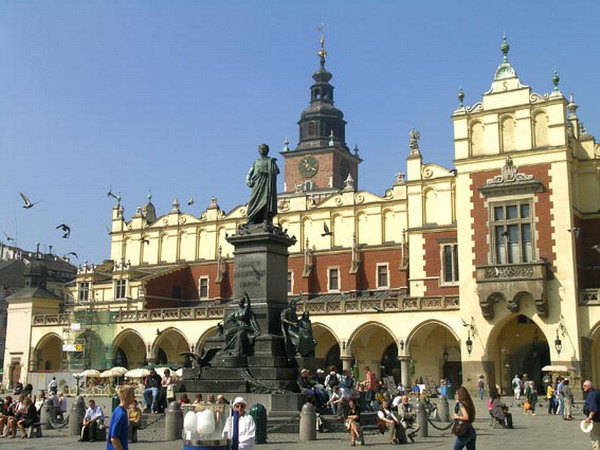 City wrapped in legend, where time flows differently, and where every moment becomes a moment of history. For centuries Krakow was the capital of Poland, the seat of kings, drawing great scholars and artists from the whole world.  more......
GDANSK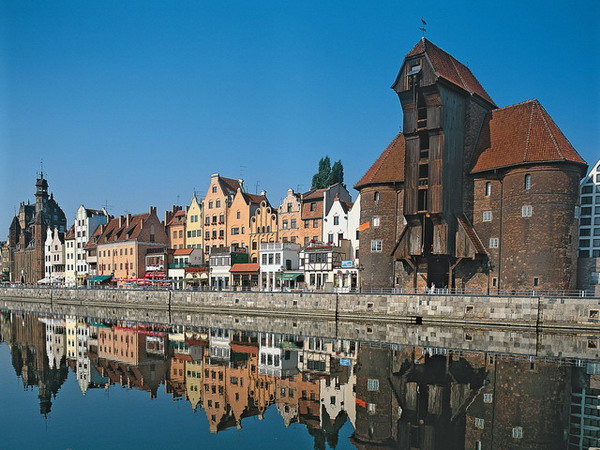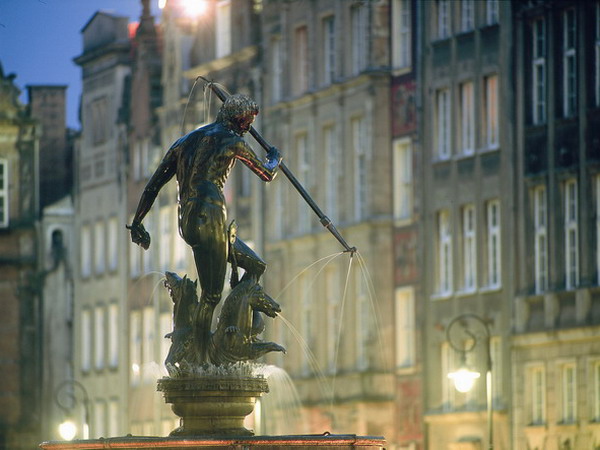 This Hanseatic town and the home of Lech Walesa, has a lot more to offer than the Solidarity movement is a paradise for visitors, with its historic charm intact despite the heavy toll of World War II. With its tempestuous history, dating back to 997, it has for many centuries been a merchant city of splendid cultural and scientific achievements, full of interesting architecture. In 1997, Gdansk celebrated its millennium anniversary. more...
WROC£AW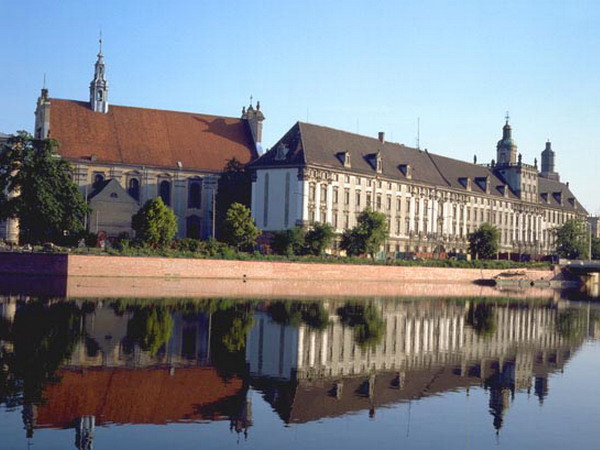 The capital of Lower Silesia in southwestern Poland, situated on the Oder River (Odra). As of 2004, the city's population was estimated to be 638,000. It is the principal city of the Lower Silesia region and the administrative seat of the Lower Silesian Voivodship (since 1999), previously of Wroc³aw Voivodship. The city is also a separate city-county.
more......